Fear is it our Friend or Foe? This is a question to get answered when building a Business.
I truly believe Fear can be our Friend but let's look at it so we can all move forward in case it might hold us back at times.
When we are kids we are told the words NO so many times to protect us that it can hinder us from trying anything new or something
to advance our lives.
We have to look at the No's of our Past and make sure they are not holding us back so we can move forward.
One thing that comes to a lot of people's mind is having too much money is bad. So many people love to quote a Bible verse but it says the LOVE of money
is the problem not having too much. You can help change the world with some extra money.
When we become adults after being told so many times NO we are now expected to Conquer the world. But we are scared to take the chance to move forward with that NO buried in our thoughts and popping out all the time. No, I can't do this or No I can't do that. How are you expected to grow and go after your Dreams?
This negative Fear can prevent you from living a Great Life. So what to do?
First thing is to Identify your Dream and the earlier the better in life… Tell your kids as soon as possible you believe in them and they can have anything they want in life. Stop trying to get them to live your Dream and encourage them on their Dream. When I was around 8 years old I had a little job working in a grocery store unpacking boxes. The owner his name was Mike too told me something that changed my life forever. He said Mike Go to school, get a good education but if you want to be successful start your own business. I never forgot that.
But as I mentioned earlier Identify your Dream which I already knew, I wanted to be a Policeman "a Detective". But my whole childhood life I never forgot what that guy Mike said about starting your own business. So I did everything as a kid sold Lemonade, Shined shoes, cut grass, shoveled snow a lot of the things kids were doing in the 50's and 60's. Then when I got into the Police Dept. I knew I would have to retire one day so I needed to find a business. So I looked at the Bar/Restaurant business and invested there but thank God I got introduced to the Network Marketing Business before I retired. This set up my retirement at the age of 42. This Industry teaches you all the success principles of becoming successful and running a business.
This Industry can bring out the fears you have quickly but the systems in the Profession can quickly help you get rid of those fears. The best part is you can start on a part-time basis so you can still pay your bills and enjoy your family. Esp. now with all the new technologies. So find a company and start your 6 Saturdays and A Sunday venture so you can enjoy the later part of your life. I truly believe in the next 5 years this Profession will explode and you will not want to be fearful to start or move forward.
The key is to never Quits. Watch the video below for more info So share this and let your fears work for you.
GET LEADS WITH INSTAGRAM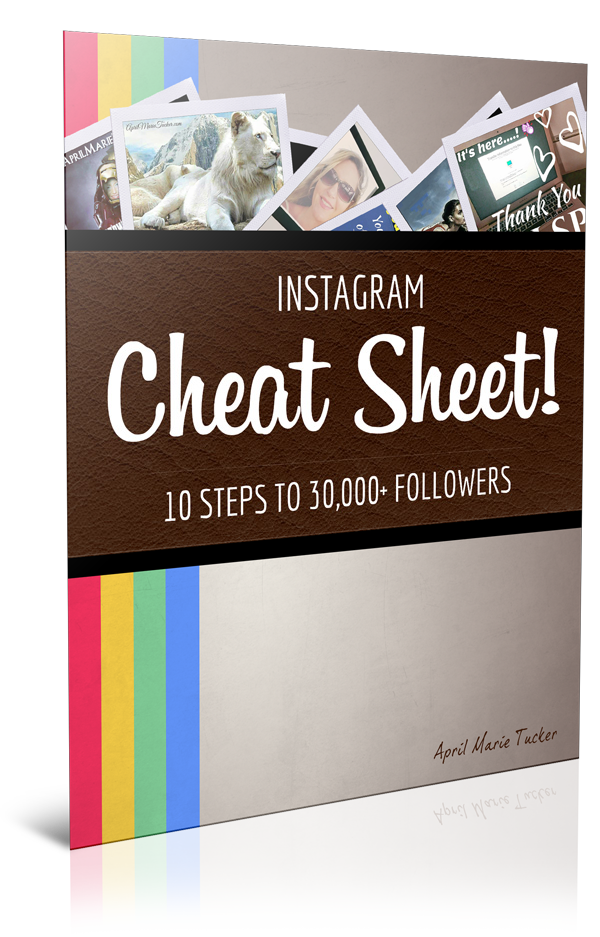 FREE Instagram Video Demo & 10-Point PDF 'Cheat-Sheet' to help you get 21+ Red Hot Leads Per Day for YOUR Business!